Wastewater Management
Proper Wastewater Treatment & Disposal
The average home septic tank generally holds somewhere in the range of around a thousand gallons. However, an average home will use roughly six times that amount every month. How come you don't have to empty your septic tank roughly one to two times per week in order to keep up? The answer is your septic system's wastewater management abilities. Septic systems remove impurities and unwanted inclusions from water before releasing it into the soil through a leach field located a short distance away from your home.
At FRANC Environmental, we help your home remain compliant with all requirements and regulations pertaining to your wastewater and your wastewater management system. Not only do we offer regular inspections and repairs for leach field systems, but we can even test your wastewater and adjust your treatment tanks to ensure your wastewater isn't polluting the groundwater table and putting our environment at risk. We offer knowledgeable and honest service from friendly technicians who are true experts in the industry.
Put your mind at ease and give FRANC Environmental a call at (215) 261-5790 today and let us be the team to manage your wastewater treatment and management system.
Ensuring Safe & Non-Polluting Water Disposal
All water that goes down the drain in your home or business will eventually reach your septic tank, so water in turn needs to be able to flow out of the tank and back into the groundwater table. However, because this water has come in contact with any number of different types of potentially toxic waste, it needs to be treated before it can be released. On-site wastewater management systems are responsible for this water treatment, ensuring that waste and potentially polluting substances are contained while water itself is safe for release back into the environment.
Wastewater treatment systems are responsible for:
Removing excess nitrogen
Eliminating harmful bacteria and viruses
Removing potentially toxic substances
Removing chemicals that can pollute the groundwater table
It's easy to see the impact that improper sanitation and water treatment can have on our environment. If you want to avoid contributing to pollution of our natural water resources, talk to our team to find out more about our wastewater management services.
Schedule your appointment with FRANC Environmental by contacting us today.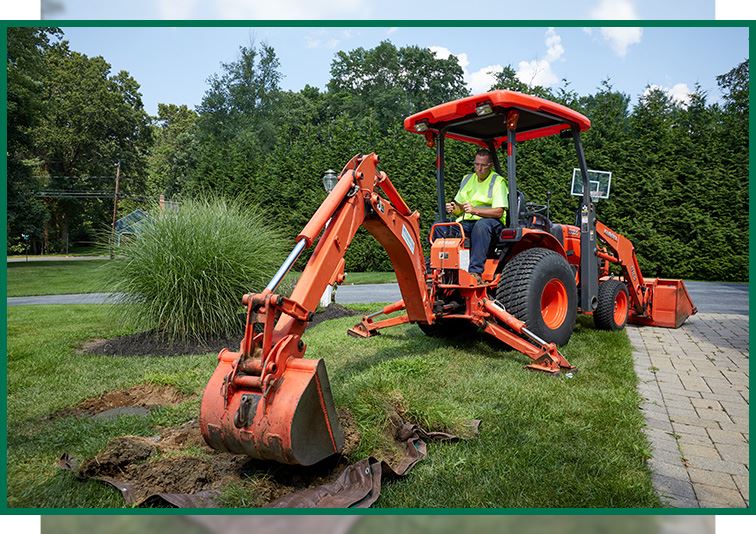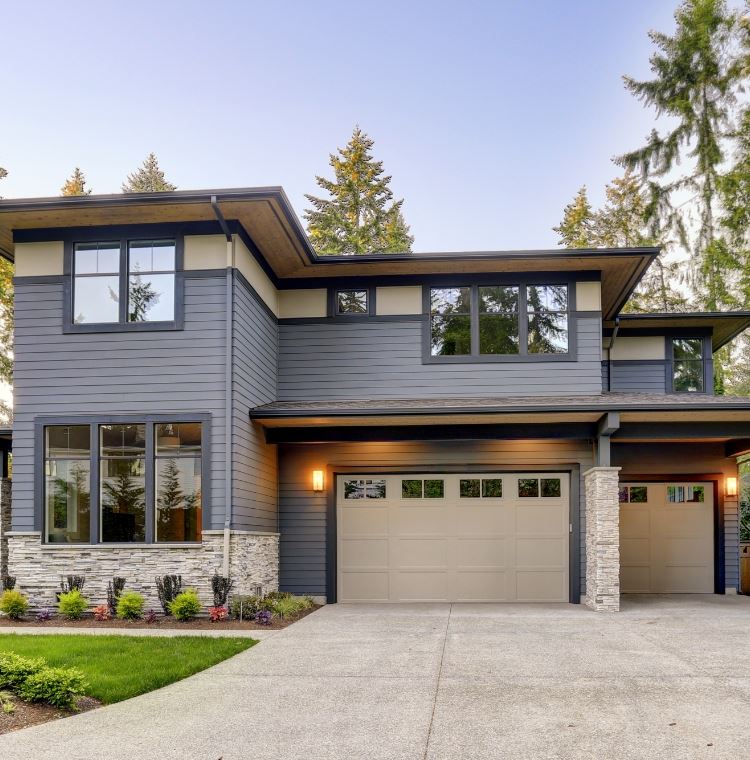 Why Customers Choose FRANC:
Always Delivering Excellent Service

Serving Residential, Commercial and Municipal Customers

Using Industry-Leading Equipment

Trained, Experienced, and Certified
Hear From Happy Customers
"They were easy to work with, professional, explained the repairs, and made a difficult situation better. Thank you both!"

- Katie I.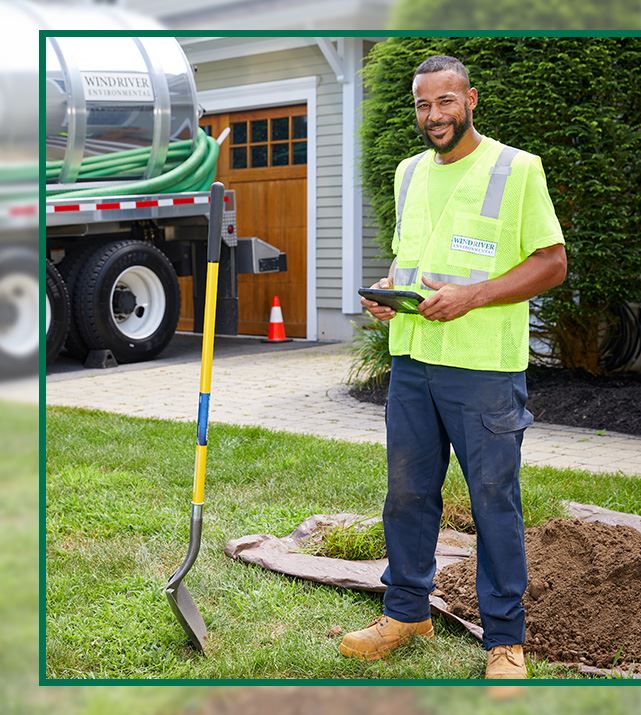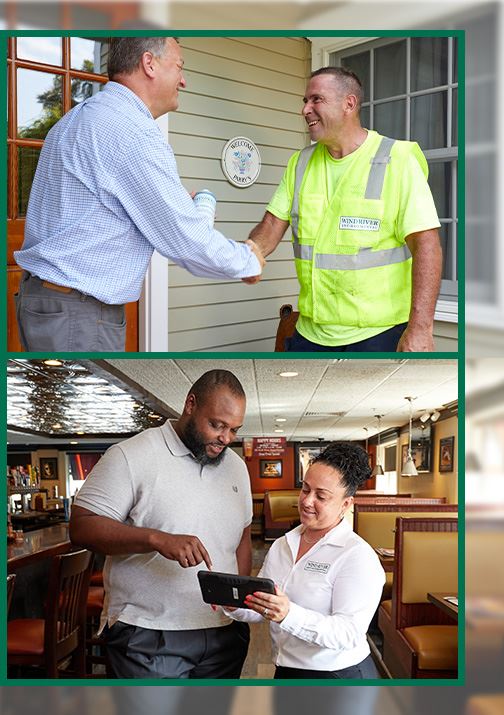 Let's Get Started! Contact FRANC Environmental Today