Experienced Septic Services
FRANC Environmental Is Ready to Help You Today!
If you depend on a septic system for your property's waste processing, depend on FRANC Environmental to service it! Since opening our doors back in 1998, we have made it a point to be the name our friends and neighbors can trust for high-quality septic system services, including standard maintenance and pumping as well as the complex issues like major repairs and even full system installations. Our service is a point of pride for us, and we always strive to deliver an experience that will earn your trust and leave you completely satisfied with everything we do.
Let's face it—nobody likes to think about their septic system. We get it—for most people, septic systems are dirty and unpleasant, so nobody wants to deal with it themselves. At Franc Environmental, we do it for you. Our crews are trained with the latest techniques and equipped with the finest tools to ensure that every job is done to the highest levels of quality. We keep the mess contained and keep your waste processing system in fine health so that you can continue to go about your life without having to worry about what happens the next time you flush.
Schedule your appointment with FRANC Environmental by calling (215) 261-5790 today! We offer service to customers throughout Pennsylvania, New Jersey, and Delaware!
Your Local Specialists in All Things Septic
Septic systems may have a simple function, but they can be complex in their design and installation. If any aspect of your septic system starts acting irregularly, the consequences could be felt throughout your property and even by your neighbors as well. Whether you suspect you might have an issue or it's simply time for some routine maintenance, make sure the skilled specialists at Franc Environmental are the ones you reach out to. We're trained and prepared to handle anything you might need, including all of the unique features and details of your specific system.
Our septic services include:
We Service Grease Traps & More!
Franc Environmental also offers services for other crucial disposal and waste containment systems that your property might depend on. If a clog has formed in your drain line, we offer drain cleaning services that eliminate the clog and get things moving properly again. This process is fast, effective, and even helps prevent clogs from forming again in the near future.
We also service wastewater management and storm water systems for commercial properties, grease traps, and so much more. When the time has come to get rid of your built-up sludge, we can even haul it away.
Reach out to FRANC Environmental and let us treat the issues in your septic tank or other crucial waste treatment systems!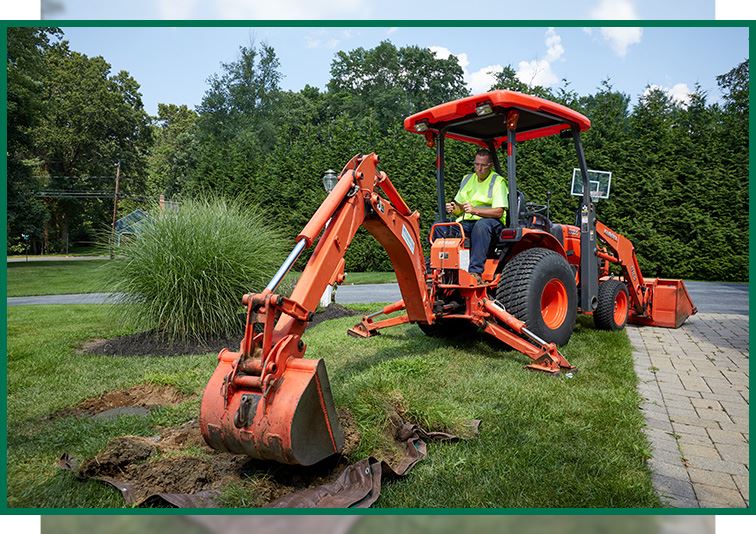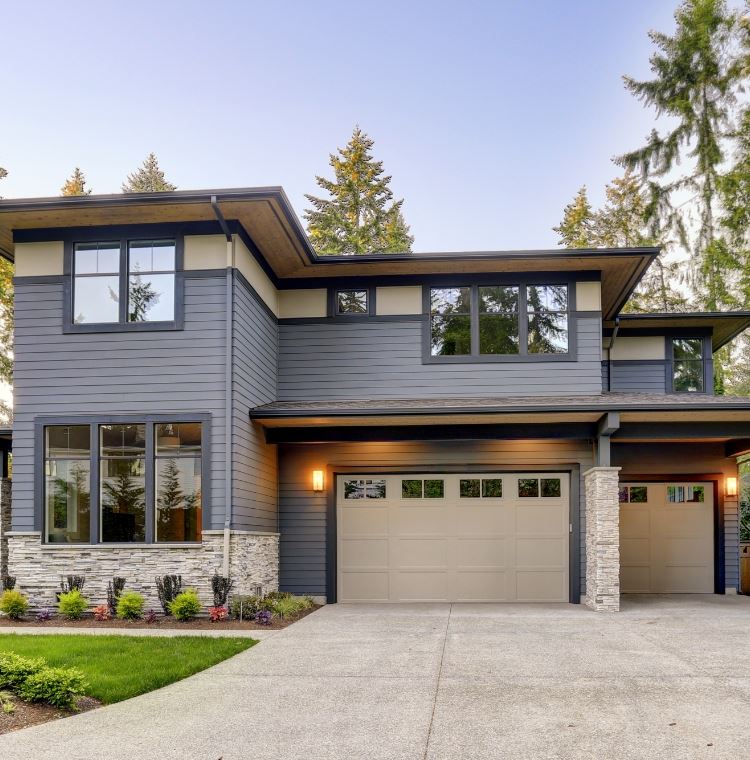 Why Customers Choose FRANC:
Always Delivering Excellent Service

Serving Residential, Commercial and Municipal Customers

Using Industry-Leading Equipment

Trained, Experienced, and Certified
Hear From Happy Customers
"The pricing is fair and they both gave me a phone call each time they were en route to my house. Highly recommend this company."

- David S.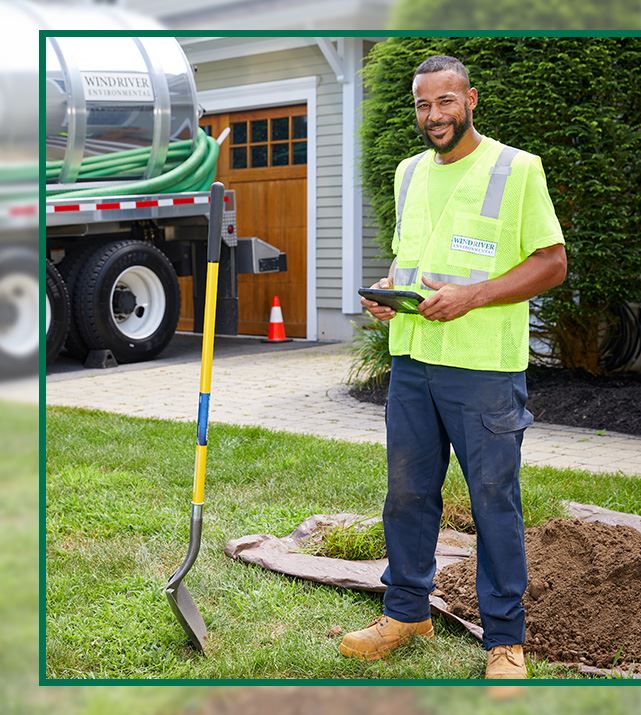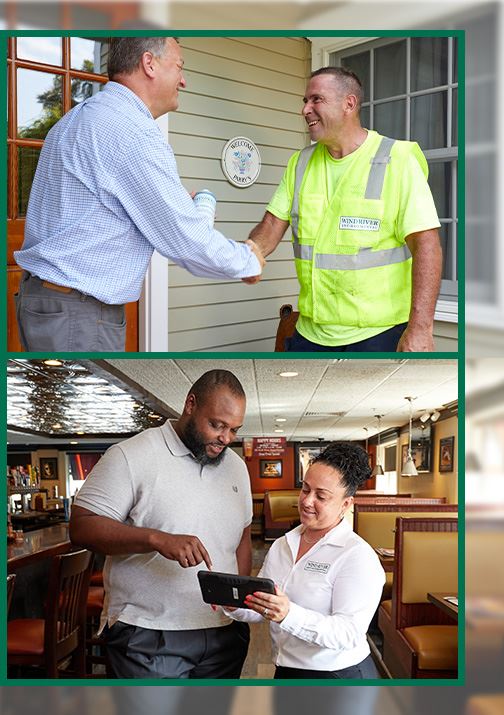 Let's Get Started! Contact FRANC Environmental Today