Drain Cleaning Services
Let FRANC Environmental Flush the Clogs Away
Dirty drains can be a real headache for homeowners. A partial clog can slow your sink down to a crawl or cause water to pool up in your shower while you're trying to clean yourself off. A total clog will prevent waste, water, and everything else in your sink from being able to flow down the drain and out to your septic system for containment. That's not just disgusting—it's also highly unsanitary. If plunging won't get the toilet moving and an auger won't get your sink moving freely again, you probably have an issue further down your line, and that means you should call the drain cleaning service pros at FRANC Environmental for a solution.
Don't wait! If you've got a stubborn drain or all of your drains are backed up, call FRANC Environmental at (215) 261-5790 for a drain cleaning service today!
How Drain Cleaning Works
Unlike other processes that simply poke a hole in a clog or clear it away just enough to allow the water level to recede, drain cleaning eliminates your problem for good. With other methods, the clog seems to return quickly because it never really went away. With our drain cleaning services, our professionals both remove your clog and scrub away the debris from the walls of your drain line. This both eliminates the blockage and prevents it from returning by eliminating potential footholds it might use to start re-forming again in the future.
Our drain cleaning removes clogs caused by:
Hair
Sewage
Soap scum
Food waste
Fats and oils
Liquid substances
Toilet paper or paper products
Our drain cleaning process is straightforward, safe, sanitary, and all-natural. We use a jet of water under high pressure to blast away debris from the inside of your drain lines, removing scale, grime, and other debris along with it. Because this process uses no unnatural chemicals or strong acids, it is totally safe for your drain lines and won't cause further damage that a lot of the "easy" drain cleaning chemicals you find at hardware stores do.
We Clean Sewer Lines Too!
If you have a blockage in one or two of your drains, then you probably have a clog somewhere in that drain line. If every drain in your home is moving slow, then you probably have a clog in your main sewer line. These are issues that need to be fixed immediately—continuing to use your plumbing can cause raw sewage to spill into your home and further damage to your sewer line itself.
Franc Environmental offers cleaning services for your main sewer line, removing blockages and obstructions of all types from these all-important components of your sewage system. From tree roots to paper products to dirt and mud clogs and everything in between, we make the process simple and get your home's drains moving again.
Call FRANC Environmental for an appointment today or submit our online contact form and a member of our team will reach out to you.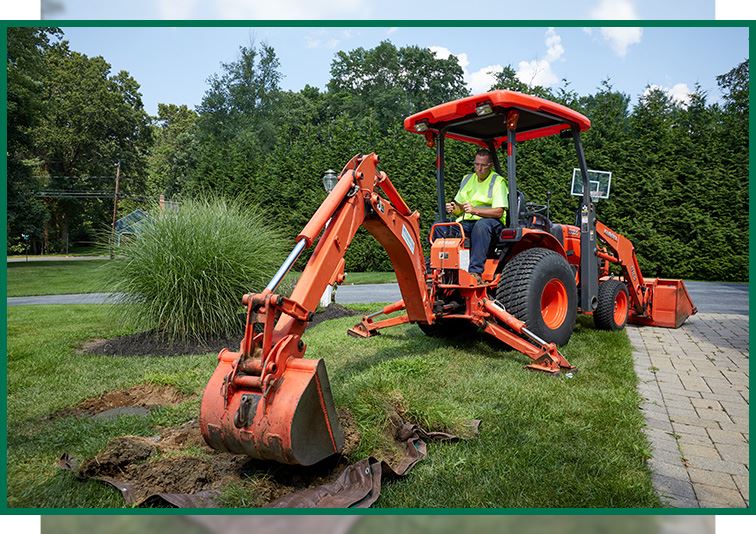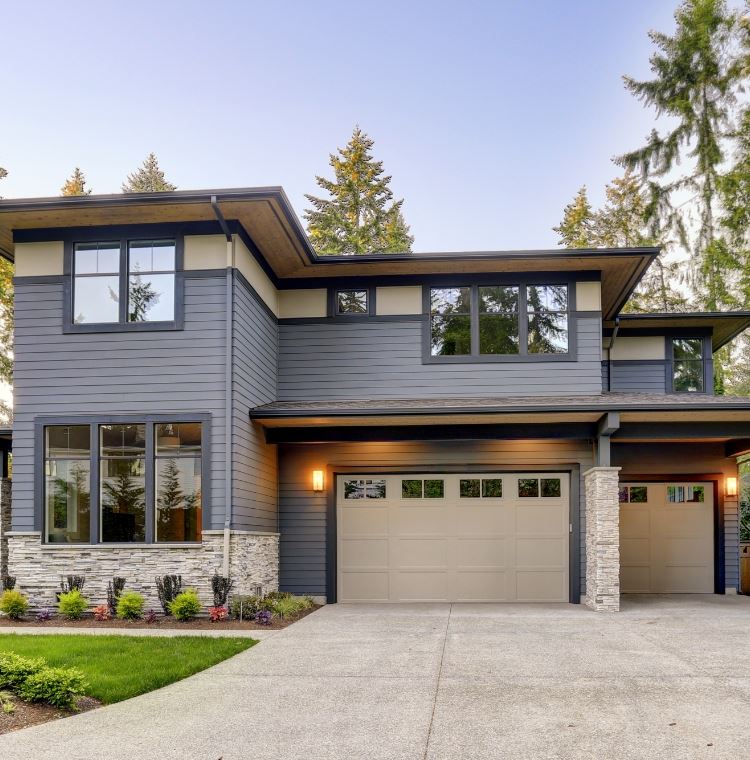 Why Customers Choose FRANC:
Always Delivering Excellent Service

Serving Residential, Commercial and Municipal Customers

Using Industry-Leading Equipment

Trained, Experienced, and Certified
Hear From Happy Customers
"Due to an intermittent alarm bell, I had their technicians come out. They quickly identified and corrected the issue. Thank you for standing by your work!"

- Ross N.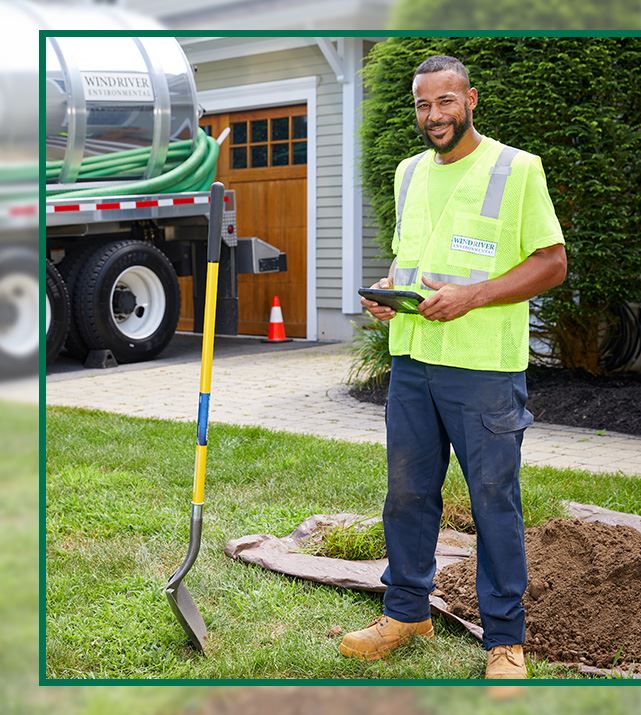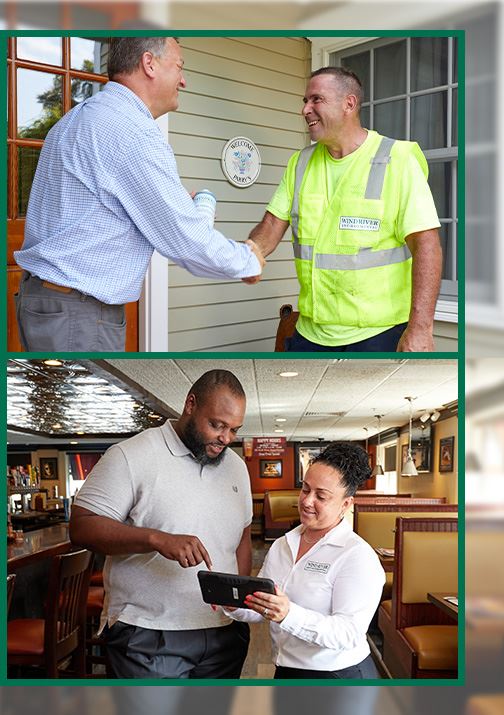 Let's Get Started! Contact FRANC Environmental Today