Septic Installation & Replacement
Building Septic Treatment Systems You Can Trust
Installing or replacing a septic system is a massive job that requires a ton of work, loads of planning and preparation, and considerable expertise in order to ensure everything is done right. Because your property is going to depend on this septic system for the next several decades or more, you want the job done right the first time to minimize stress and ensure reliability. That's why you should turn to the local experts at FRANC Environmental—since 1998, our community has counted on us to complete numerous septic system replacements and even full installations on a variety of different locations.
Franc Environmental has always believed in a simple mission: offer truly customer-focused services that emphasize quality, and success will follow. We're proud of our reputation as the company to call for all things septic, and we have proudly provided solutions to people just like you throughout Pennsylvania, New Jersey, and Delaware. Our crews are all highly-trained and treat your property with respect, and each member of our team provides service that will earn your confidence for today and all of your septic needs in the future as well!
Start planning your septic replacement or installation service by calling FRANC Environmental at (215) 261-5790 today!
Signs It's Time to Replace Your Septic Tank
Replacing your septic tank isn't something you do every day. In fact, you're probably hoping you never have to do it as long as you own your home. While tanks will eventually wear out, you can extend their longevity by taking proper care of your septic system and giving it the treatment it needs. However, if you're noticing some signs of an issue and the problems keep compounding, it may be time for a full septic tank replacement.
Give us a call for an inspection right away if you notice one or more of the following:
Strong odors coming from the top of your tank or the area of your property where your tank is located
Visible raw sewage in your lawn or on your sidewalk
An area of your lawn growing far faster and thicker than anywhere else
Constant dampness or a pool of water near your drain field
Blooms of algae in any nearby water features
Major septic damage, including septic leaks, need to be repaired immediately. If a tank is beyond repair, a replacement should be installed as soon as possible. Continued septic waste leaks can badly pollute the groundwater table, causing issues for everyone for potentially miles around. This is particularly important if you or any properties around you have dug-in wells, as contaminated well water is an extremely dangerous and difficult problem to rectify.
At Franc Environmental, we work with you to get started on your project quickly, and we can even assist you with various aspects of the planning process, such as working with your local municipality to pull the proper permits and file the appropriate paperwork.
Protect Your Septic System—Schedule an Inspection
Whether you have just installed a new septic system or you're worried about the health of your aging septic treatment solution, regular inspections and maintenance can help prolong its life. At Franc Environmental, we proudly offer high-quality septic system pumping and inspections along with drain cleaning and other necessary services to keep your waste management and containment solution functioning exactly how it should be.
Book your appointment with FRANC Environmental today! Contact us to get started with your replacement or new system installation.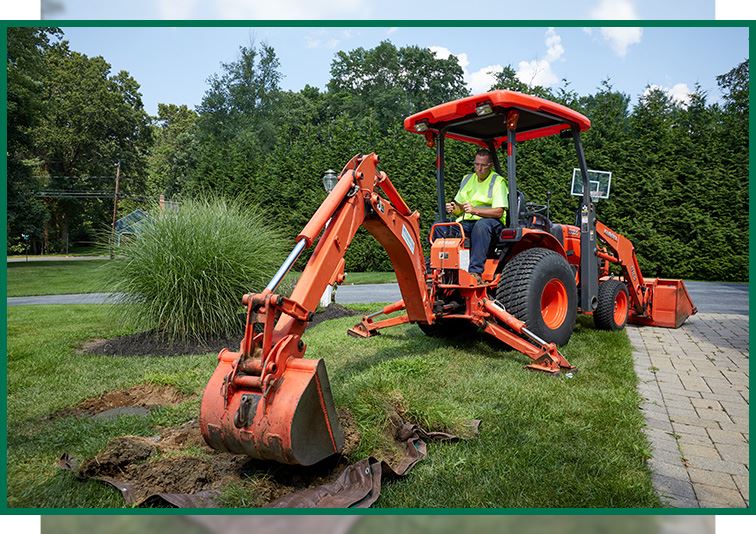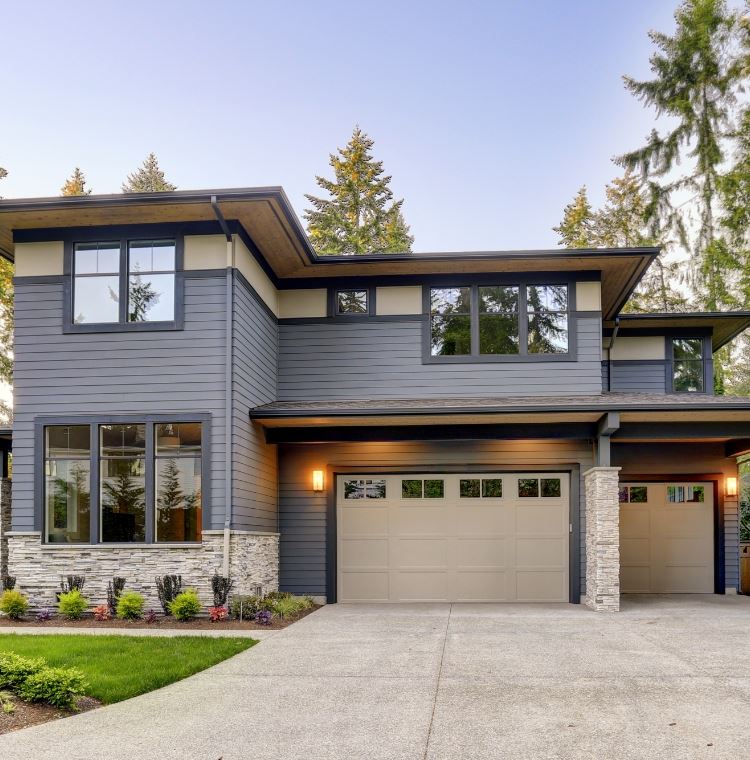 Why Customers Choose FRANC:
Always Delivering Excellent Service

Serving Residential, Commercial and Municipal Customers

Using Industry-Leading Equipment

Trained, Experienced, and Certified
Hear From Happy Customers
"I will use these guys and let everyone know to use these guys for all septic tank needs. A real pleasure thank you David."

- Brad H.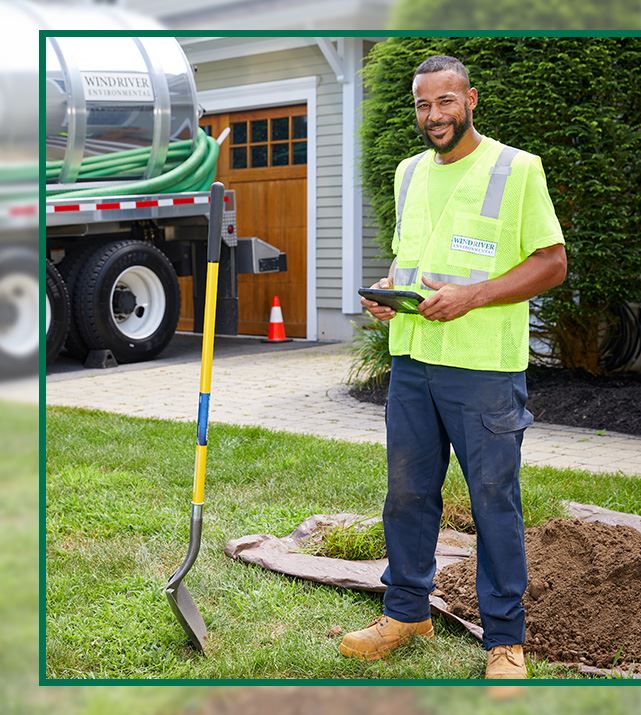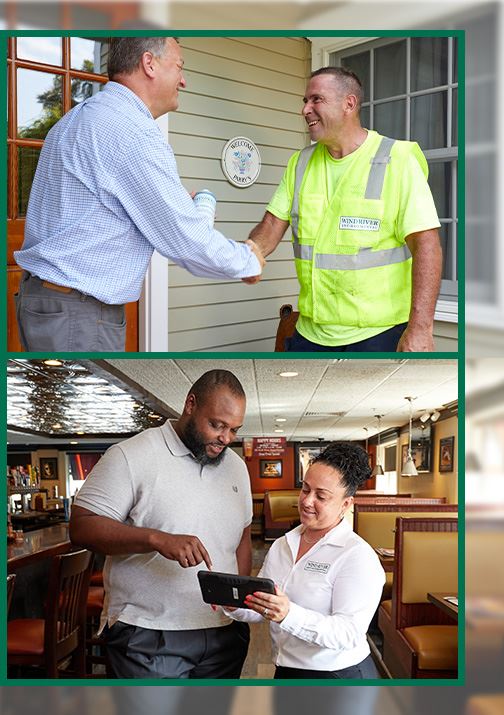 Let's Get Started! Contact FRANC Environmental Today