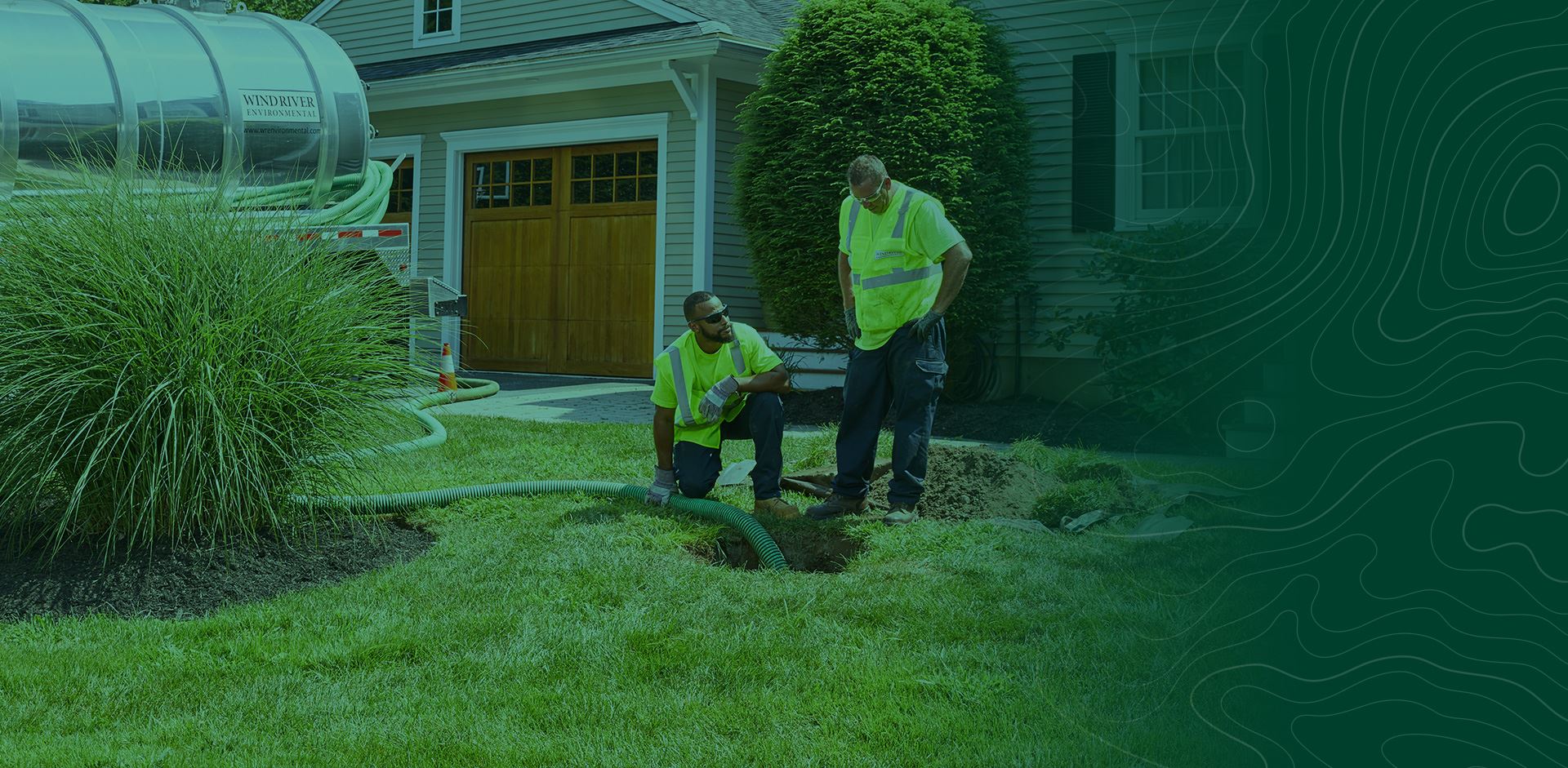 24/7 Emergency Services Available Septic System & Wastewater Management Services
Serving Homeowners, Businesses, & Municipalities
Septic Repair & Pumping Services
Schedule Service with FRANC Today
Septic systems are one of those things in life that nobody wants to deal with but that life also can't continue without. A healthy septic system is crucial for protecting the environment and allowing your home or business to continue functioning the way you expect it to. Whether your waste management system needs a routine checkup, your tank needs to be pumped, or you need a major repair or total replacement, reach out to FRANC for service you can count on and friendly technicians who treat you right.
FRANC services both residential and commercial properties throughout Central PA and surrounding areas, offering high-quality solutions to some of your most pressing problems. We understand the stress that septic systems can cause, and we make it our mission to flush it away along with your clogs, waste, grease, and more. Our solutions are always built to your needs, including those of industrial, commercial, and municipal installations that need larger-scale and more frequent service.
Schedule service with FRANC Environmental by calling (215) 261-5790 today!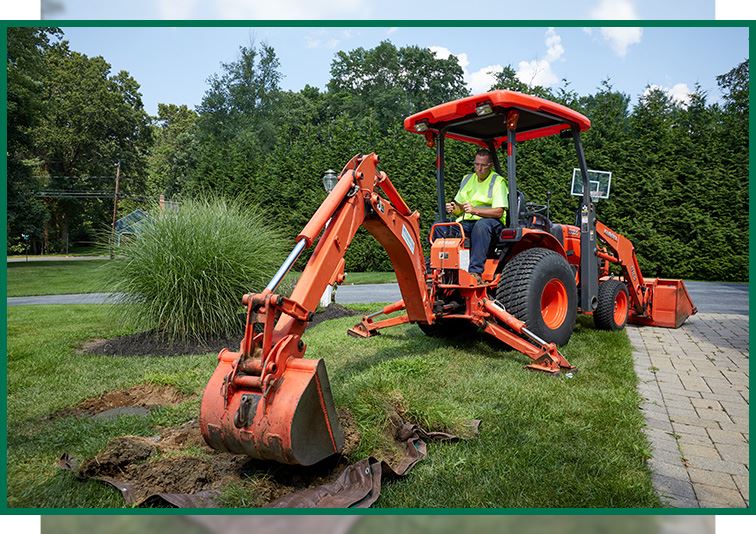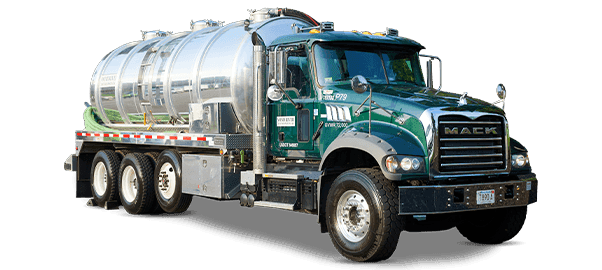 $30 OFF First Pumping Service for New Customers!
We're giving first time customers $30 off their first residential septic pumping. You're sure to love our expert technicians and the ease of accessing your account and scheduling service online!
Just use the code: NEWFRIEND30 at checkout!
Schedule Service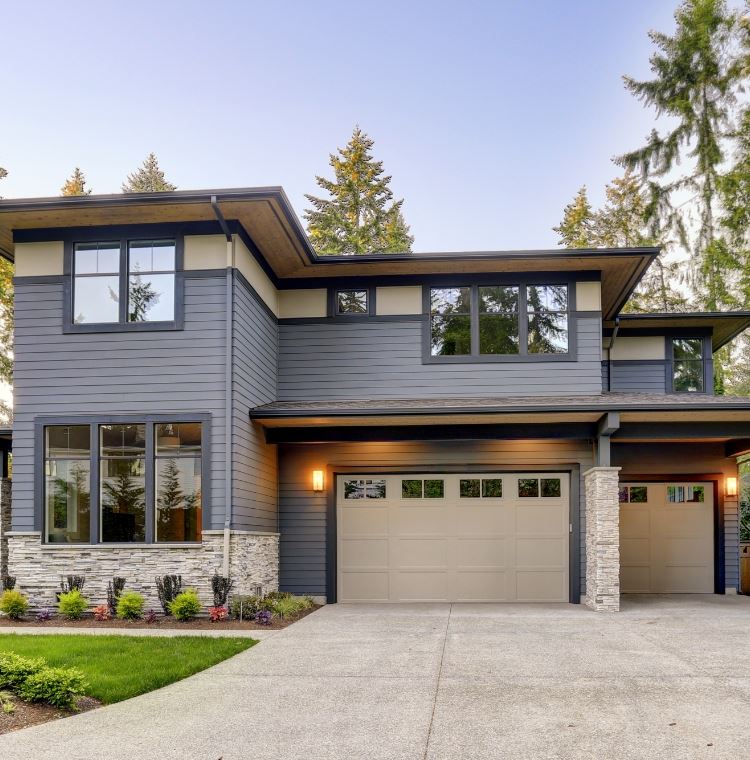 Why Customers Choose FRANC:
Always Delivering Excellent Service

Serving Residential, Commercial and Municipal Customers

Using Industry-Leading Equipment

Trained, Experienced, and Certified
Servicing Industrial & Commercial Properties
If you own a business, there's a strong chance you have some sort of specialized waste management and treatment system in order to remain complaint with the law and protect the environment. Whether it's a grease trap for your kitchen or a large-scale sludge pit, Franc Environmental will deal with the problem and keep your operation running smoothly. We offer commercial-scale solutions for all of the toughest jobs, including tank cleaning, wastewater removal spill response, and so much more. We even take care of sludge hauling, allowing your toxic waste to get where it needs to go for proper incineration or composting.
Working Hard to Earn Your Trust
At Franc Environmental, we deliver a full spectrum of septic system and wastewater management services to homeowners, businesses, and municipalities in the Mid-Atlantic. With a highly trained, experienced team and a diverse fleet of equipment, we are uniquely positioned to provide customers with industry-leading design, maintenance, and repair services for septic systems.
Reach out to FRANC Environmental today for service! Our crew is standing by and ready to come to you as soon as possible.
Hear From Happy Customers
"I never review companies but I was so impressed with Dave and how he was so helpful and informative I had to make an exception!"

- Benjamin R.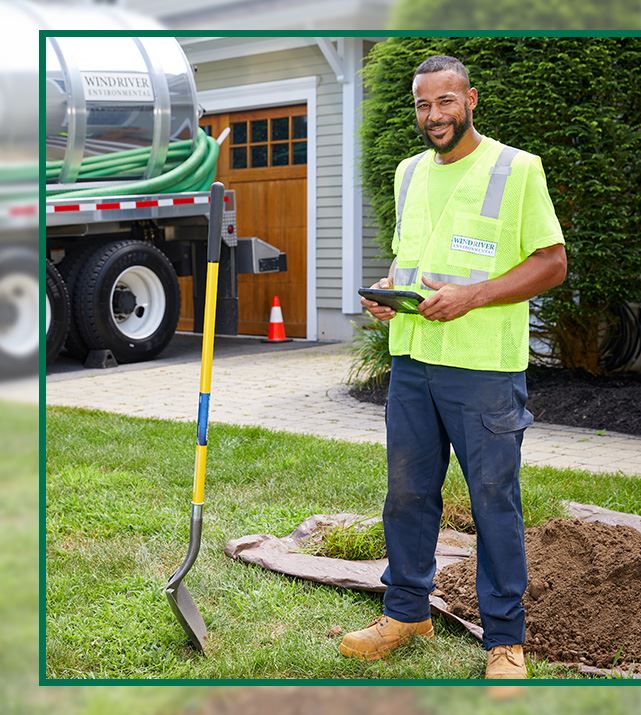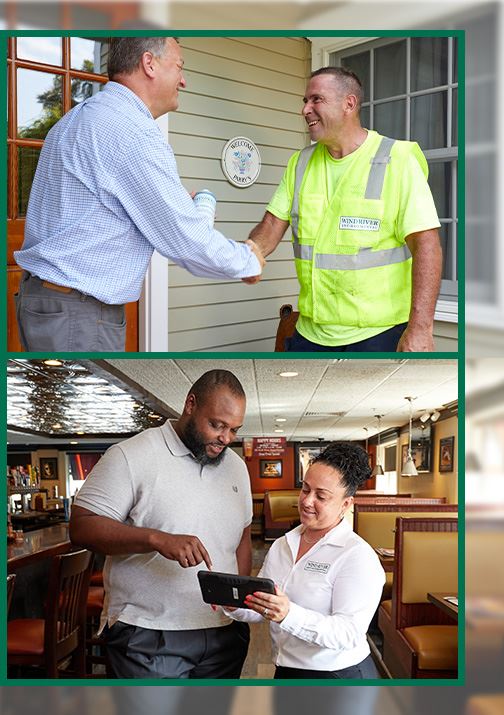 Let's Get Started! Contact FRANC Environmental Today