The United States Environmental Protection Agency
Do Your Part, Be Septic Smart
Encouraging homeowners, wastewater professionals, state tribal, and local officials to design and maintain effective systems to protect public health, preserve valuable water resources, and sustain economic vitality in their communities.
Pennsylvania Septage Management Association
The Pennsylvania Septage Management Association (PSMA) is a trade association for companies that are involved with the following: septic systems, on-lot sewage disposal systems, on-site sewage disposal systems, individual wastewater treatment systems,...
Tips for Proper Septic System Maintenance
Your septic system usually isn't the first thing on your mind – until something goes wrong. In order to avoid problems – and the expensive cost to repair or replace a septic system – it's important to properly maintain it. Appropriate maintenance not only saves you money, but is also vital for the health of your family and the environment.
SeptiPRO Merges into FRANC Environmental
HORSHAM – March 12, 2013 –FRANC Environmental, a local full service septic system and wastewater management services company, is pleased to announce their recent merger with SeptiPRO, Inc., a septic system services company in the Delaware Valley.
Homeowner's Guide to Septic Tank Management
Did you know that as a homeowner you are responsible for maintaining your septic system? Maintaining your septic system protects your investment in your home. You should periodically inspect your system and pump out your septic tank.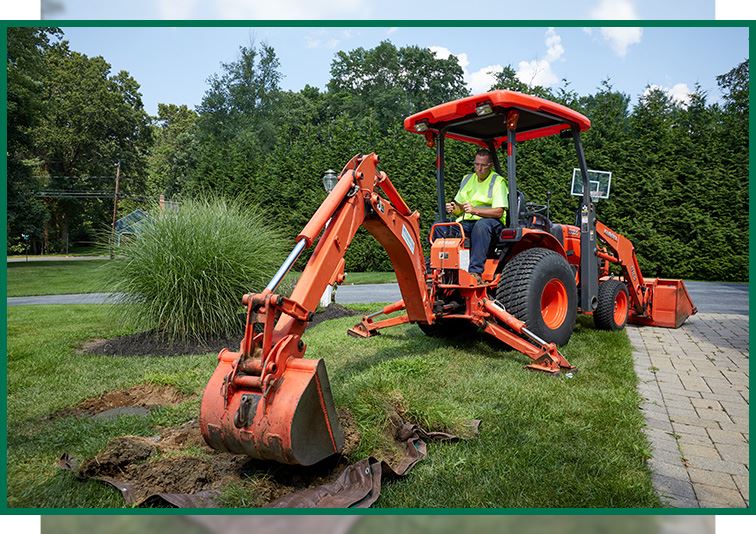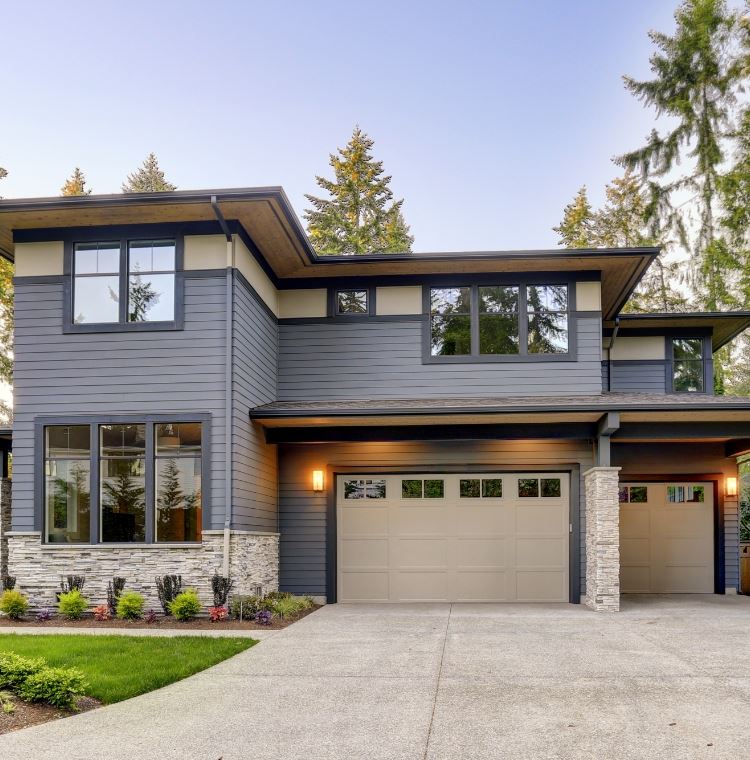 Why Customers Choose FRANC:
Always Delivering Excellent Service

Serving Residential, Commercial and Municipal Customers

Using Industry-Leading Equipment

Trained, Experienced, and Certified
Hear From Happy Customers
"I will use these guys and let everyone know to use these guys for all septic tank needs. A real pleasure thank you David."

- Brad H.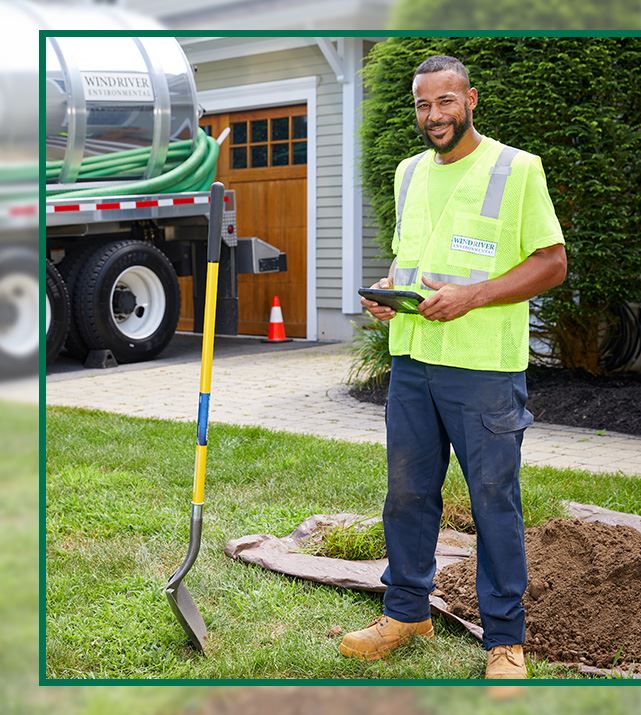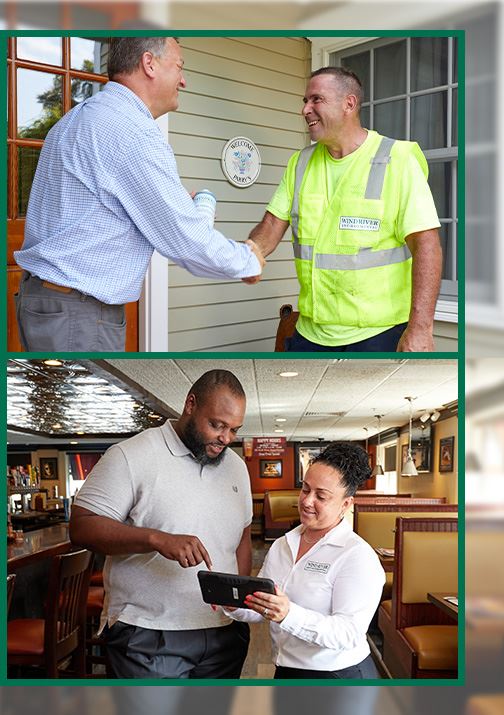 Let's Get Started! Contact FRANC Environmental Today