Septic Maintenance & Repairs
FRANC Environmental Keeps Your Septic System Working Properly
FRANC Environmental is the name to call for all of the care and upkeep that your septic system needs. From thorough pumping services to ongoing maintenance and even repairs for emerging issues, our team is prepared to handle anything and everything you might need. We offer comprehensive solutions, ongoing peace of mind, and truly professional service that treats your property the way it should be treated. Our customers have always looked to us as the local experts, and we're eager to uphold our reputation of excellence and outstanding value with every job we take.
Let FRANC Environmental handle your septic system's most pressing and important needs! Schedule service by calling (215) 261-5790 today.
Septic Repair Services
As with any sewage handling system, your septic system needs to be constantly monitored for signs of trouble. If left unrepaired for too long, what started as a routine or small issue could balloon into a major setback requiring extensive and time-consuming repairs. At Franc Environmental, we're ready to handle anything you need, and we offer fast response times so we can get out there and get the issue fixed right away. There's a reason why customers throughout Pennsylvania, New Jersey, and Delaware have come to depend on us for all of their needs over the years.
Give us a call if you see signs of a problem, including:
Clogged or sluggish drains
Raw sewage spilling back up into lower-level drains
The smell of raw sewage around your property
Standing sewage or consistent moisture around your leach field or tank
Tree roots poking into your toilet
Gurgling sounds in your drains
Each of these could be a sign of a potential problem that, if left alone, could cause serious issues. For example, a blockage in your main sewer line leading to your septic tank could cause waste to build up in the line, resulting in corrosion that ultimately damages or destroys the line itself. The smell of sewage near your tank could be an indication of a leak caused by corrosion, animal damage, or an intruding tree root. Call Franc Environmental right away and have us diagnose and fix the issue for you so you won't have to worry about it potentially ruining your septic system for good.
Septic System Maintenance Services
Septic systems need to be checked on and maintained periodically to continue working the way they should. At Franc Environmental, we offer maintenance services that keep your septic containment and treatment system functioning the way you expect it to. That means keeping bacteria levels balanced, keeping your drain field working right, and monitoring your tank levels so you can have it emptied at the right time.
Schedule service with FRANC Environmental today! Choose the team that offers the finest repairs and maintenance services in the area.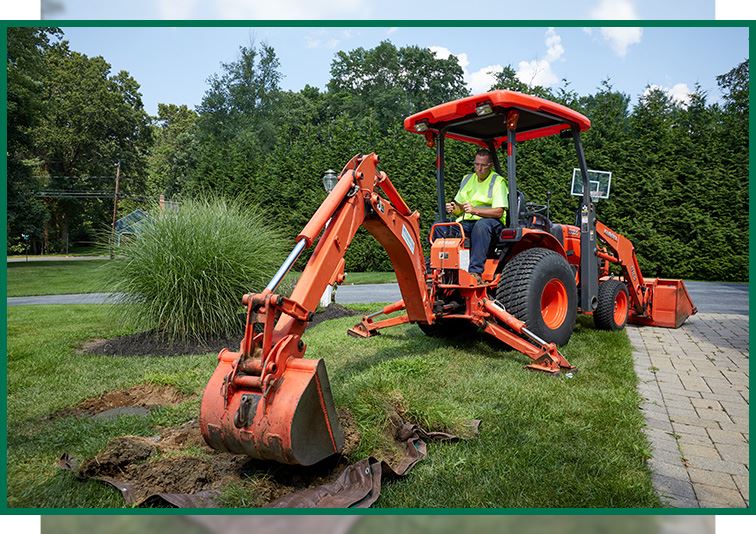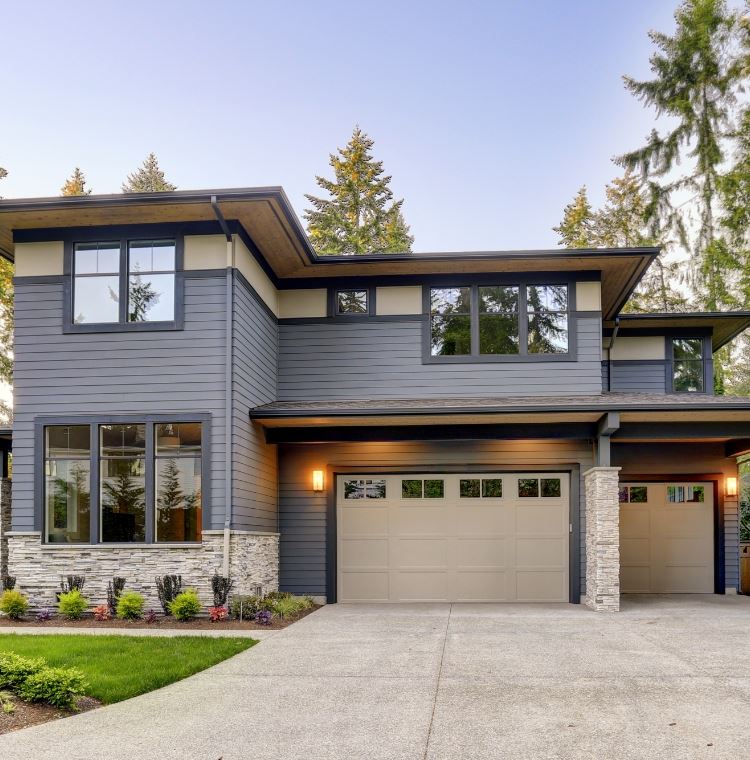 Why Customers Choose FRANC:
Always Delivering Excellent Service

Serving Residential, Commercial and Municipal Customers

Using Industry-Leading Equipment

Trained, Experienced, and Certified
Hear From Happy Customers
"I will use these guys and let everyone know to use these guys for all septic tank needs. A real pleasure thank you David."

- Brad H.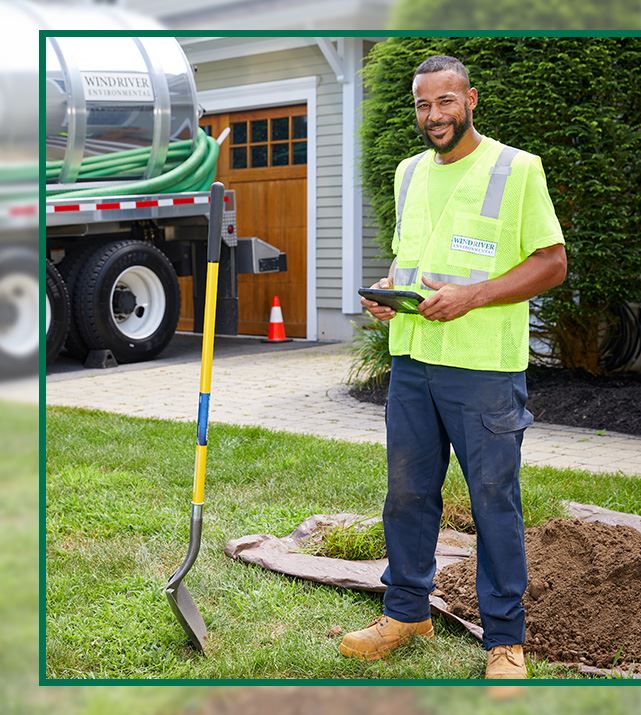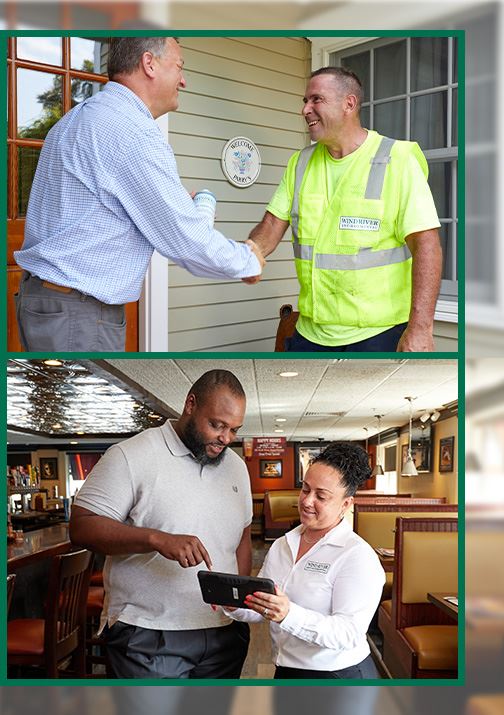 Let's Get Started! Contact FRANC Environmental Today