Sludge Hauling
Removing Organic Sludge Waste Safely
Businesses, municipal services, and plenty of other industrial and commercial properties produce sludge—an organic byproduct that is often full of bacteria and other nasty substances. Sludge needs to be removed for safety and sanitary reasons, but it's one of those things you also can't live without—some of your processes produce it, and you can't continue on without those processes. Rather than allowing sludge buildup to continue to be a problem for your business, FRANC Environmental offers sludge hauling services that carry this waste away for safe and sanitary processing.
Franc Environmental is a fully-certified sludge hauling company with all of the necessary licenses, equipment, and permits necessary to complete hauling jobs across Pennsylvania, New Jersey, and Delaware. We offer services that are catered to your business, including offering fast pumping and removal as well as safe disposal at your local treatment and composing site. Whether your business is small or large, we customize our services to your needs and your schedule for seamless continued operation.
Stop sweating your sludge problem! Call FRANC Environmental at (215) 261-5790 today to receive an estimate or book your appointment today.
Dealing With Life's Unpleasant Necessities
Sludge is one of those issues that you don't want to have to deal with, but you also can't afford to live without. In many cases, sludge is actually a sign that your waste processing and sewer treatment systems are operating normally and doing their job to protect the environment. However, that waste needs to go somewhere, and the team at Franc Environmental is the team to get it there. Our sludge hauling services utilize premium, top-of-the-line collection and hauling equipment to ensure safety and efficiency. Whether you have a small tank of only a thousand gallons or so or massive sludge-storage facilities for industrial-scale waste collection, we offer a solution that fits your needs.
We remove sludge from facilities, including:
Wastewater treatment plants
Septic treatment plants
Sewage treatment plants
Once sludge has reached the point where it can be safely disposed of, our team will come to your property to collect it. Sludge can typically be disposed of in a few different ways, but the most common are to either bury it in a sanitary landfill or compost it to turn it into fertilizer. In some cases where sludge is too toxic for burial or agricultural use, it can be burned to eliminate the threat that the toxic substance can provide. Wherever your sludge needs to go, count on Franc Environmental to get it there.
Choose FRANC Environmental to take care of your sludge hauling needs! Contact us today.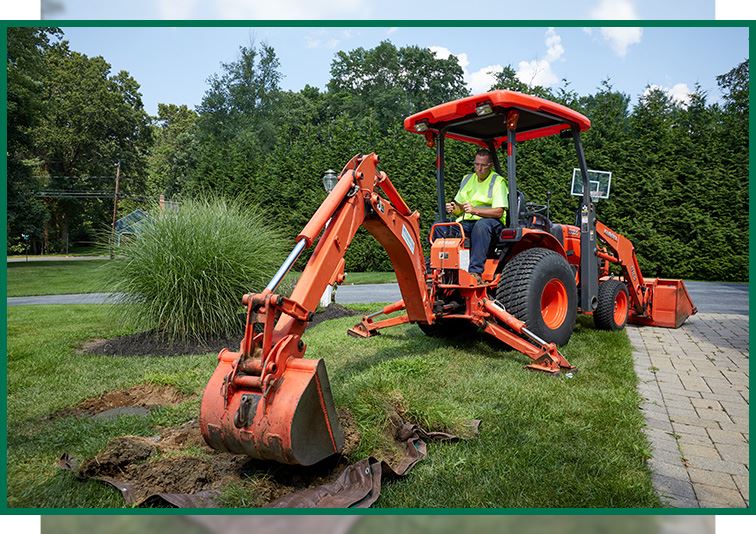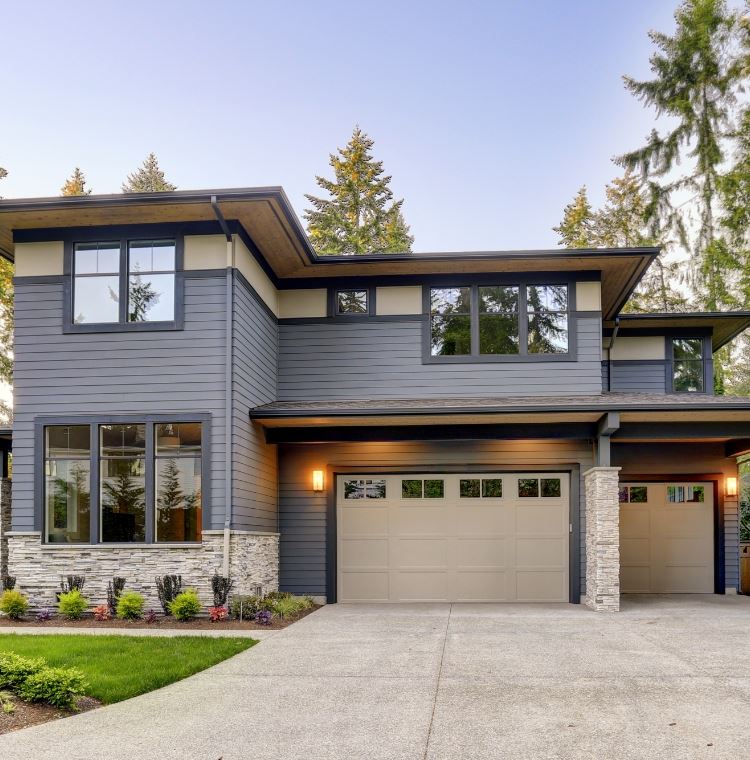 Why Customers Choose FRANC:
Always Delivering Excellent Service

Serving Residential, Commercial and Municipal Customers

Using Industry-Leading Equipment

Trained, Experienced, and Certified
Hear From Happy Customers
"The pricing is fair and they both gave me a phone call each time they were en route to my house. Highly recommend this company."

- David S.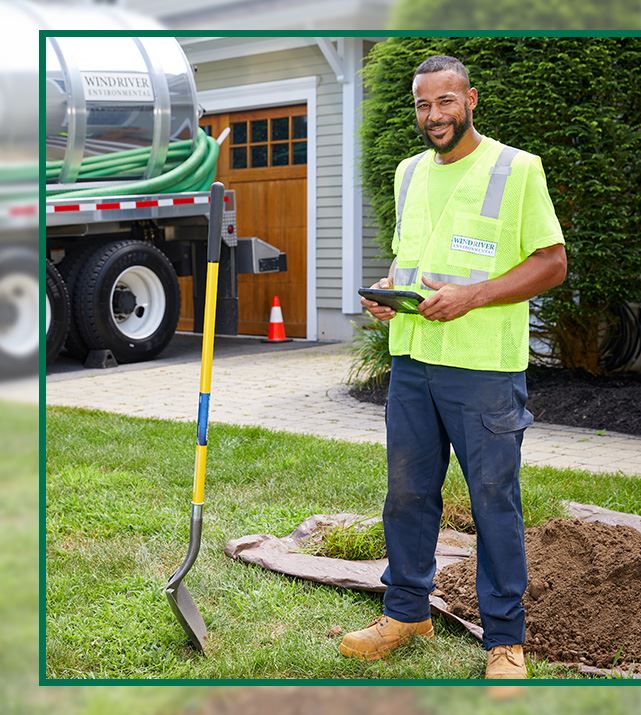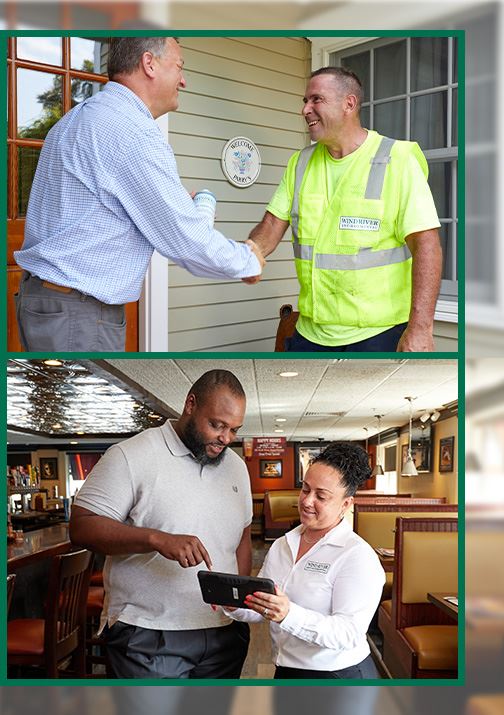 Let's Get Started! Contact FRANC Environmental Today